Established in 2002, Eco-Education and Resources Centre has been dedicated to promoting eco-education and sustainable ecotourism as our missions. We believed that a civilized and well-developed economy should be able to facilitate the operation of organizations which targeted at the above missions to operate in a self-financed mode. To this end, we hope to achieve our goals of reducing the use of resources and contributing to environmental protection.
In the past 10 years, we have been devoted to enhancing public awareness on environmental protection and cherishing the ecology through various channels, including, organizing public exhibitions, talks, surveys and exploration in ecology, photo-taking competitions, interactive game design, parenting programmes; mobilizing the participation of volunteers in activities related to saving the environment from disasters; promoting beach cleaning activities, clean energy and waste reduction; publishing books; attending radio and TV interviews /programme as well as participating in video multi-media production, with a view to enhancing the public's understanding on the characteristics as well as the importance of eco environment of Hong Kong. To this end, we hope that the valuable natural environment of Hong Kong could be well-preserved in parallel with its economic development.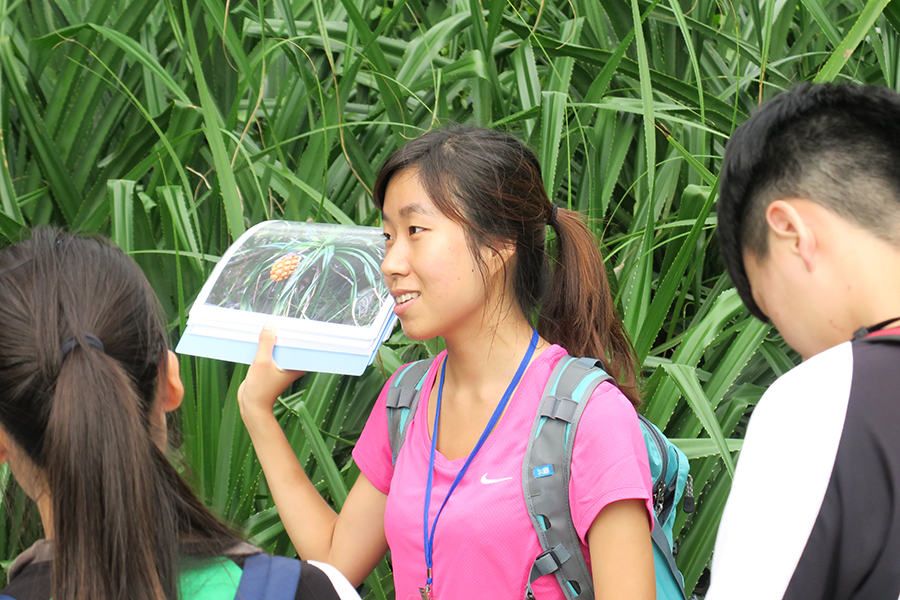 On our way of long-term development, we have been adhering to staying creative thereby keeping pace with our times. Dated back in the year 2009, we were already aware of the growing importance of the application of information technology in our daily life. In the year 2012, we pioneered the "Hong Kong Birds" APPS which was the first of this kind of mobile APPS in Hong Kong. As at today, we have developed 10 different kinds of APPS theming on natural ecologies in a number of countries. The launching of the above APPS has helped contributing to nature conservation and promotion of eco-tours in Hong Kong and those overseas countries. These APPS have already reached over 50,000 downloads.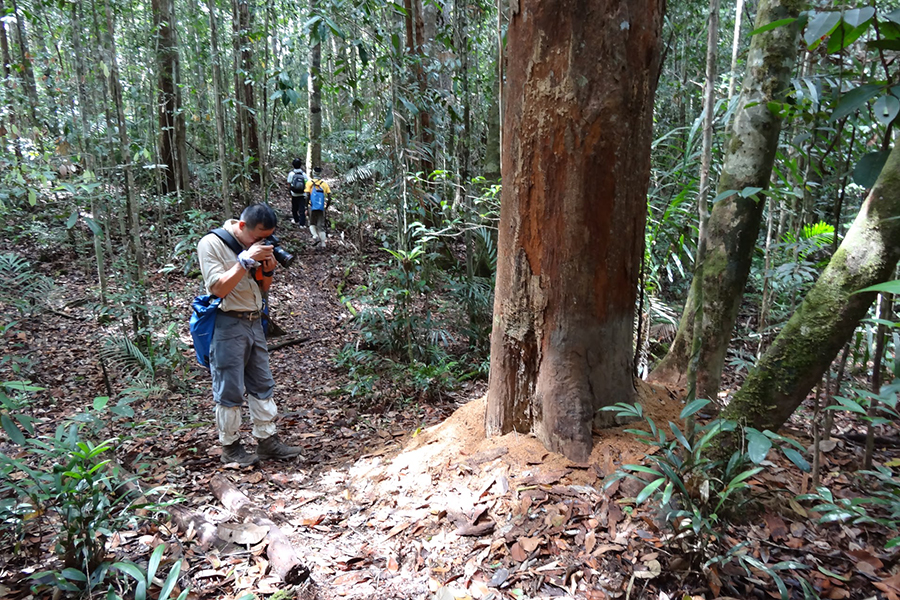 Nature conservation is not a regional issue. With our experience in eco-tours in nature conservation, we have been proactively exchanging our views with counterparts in areas with rich natural resources. We have already set up sub organizations/ branches in Palawan of Philippines, Sabah of Malaysia, Macau as well as Kazakhstan and established ties with the respective governments as well as various organizations in the natural environmental regime in the above mentioned areas. We have exchanged our views and given advice in eco-related researches, ecotourism and environmental protection. In this way, the indigenous people and the general public would be able to understand more about the ecological characteristics and the values of their living environment thereby facilitating the development of ecotourism in those areas and promoting the harmony between man and nature at the same time.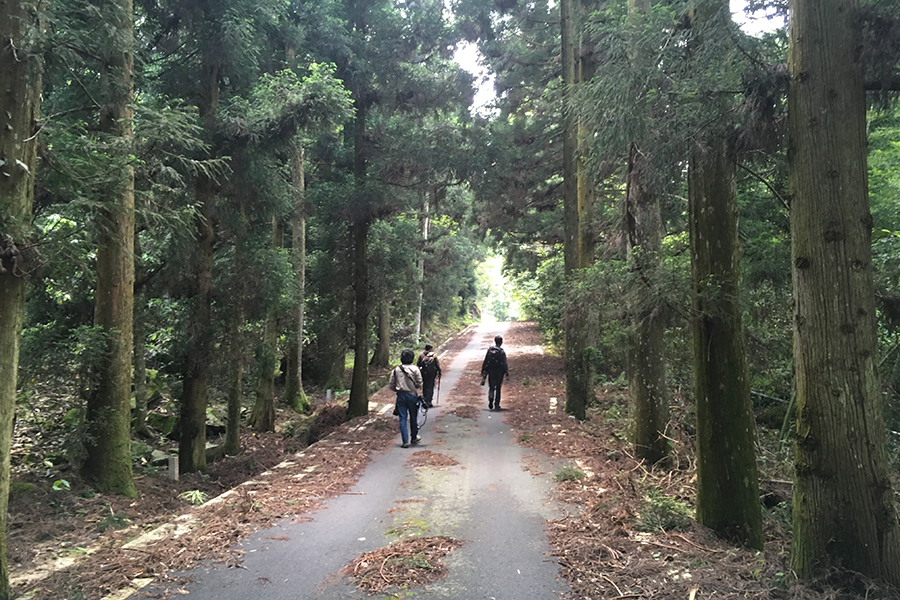 Since 2018, in responding to the aspirations arising from the redevelopment of villages in mainland China and the development of their eco- tourism, we have, on one hand, joined hands with their organization in the participation of mainland research works related to ecology; on the other hand, we have shared our knowledge and experience with other entities like village committees in topics including protection of land and rivers, environmental-friendly farming technology, introduction of clean energy and technology in waste treatment through the development of ecotourism with a view of achieving economic development in the villages while attaining a harmonious coexistence with the nature.­­­